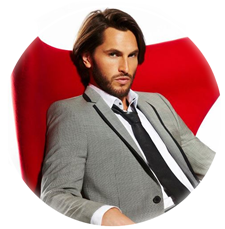 suit, n. | a set of outer clothes made of the same fabric and designed to be worn together, typically consisting of a jacket and trousers
From the moment you come to see us for your personal consultation to the moment you first wear your beautifully tailored suit, every part of the Gallant service is a testament to old-fashioned virtues that value individuality.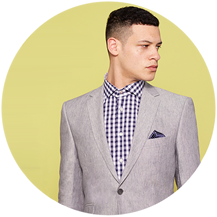 smart casual, a. and n. | casual, n. A. adj. designating or characteristic ofdress which is informal yet smart
In the European tradition, casual is the dress code which emphasizes comfort and personal expression over presentation and uniformity. It includes a very wide variety of costume, so it is perhaps better defined by what it isn't than what it is.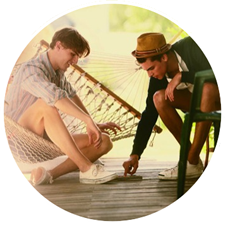 footwear, n. |outer coverings for the feet, such as shoes, boots, and sandals.
Whether it's retro sneakers, loafers or rugged boots, most of us have a favourite shoe style. But for a well-rounded wardrobe, and to be certain you're ready for any occasion, it's best to have a variety of shoe styles in your closet.